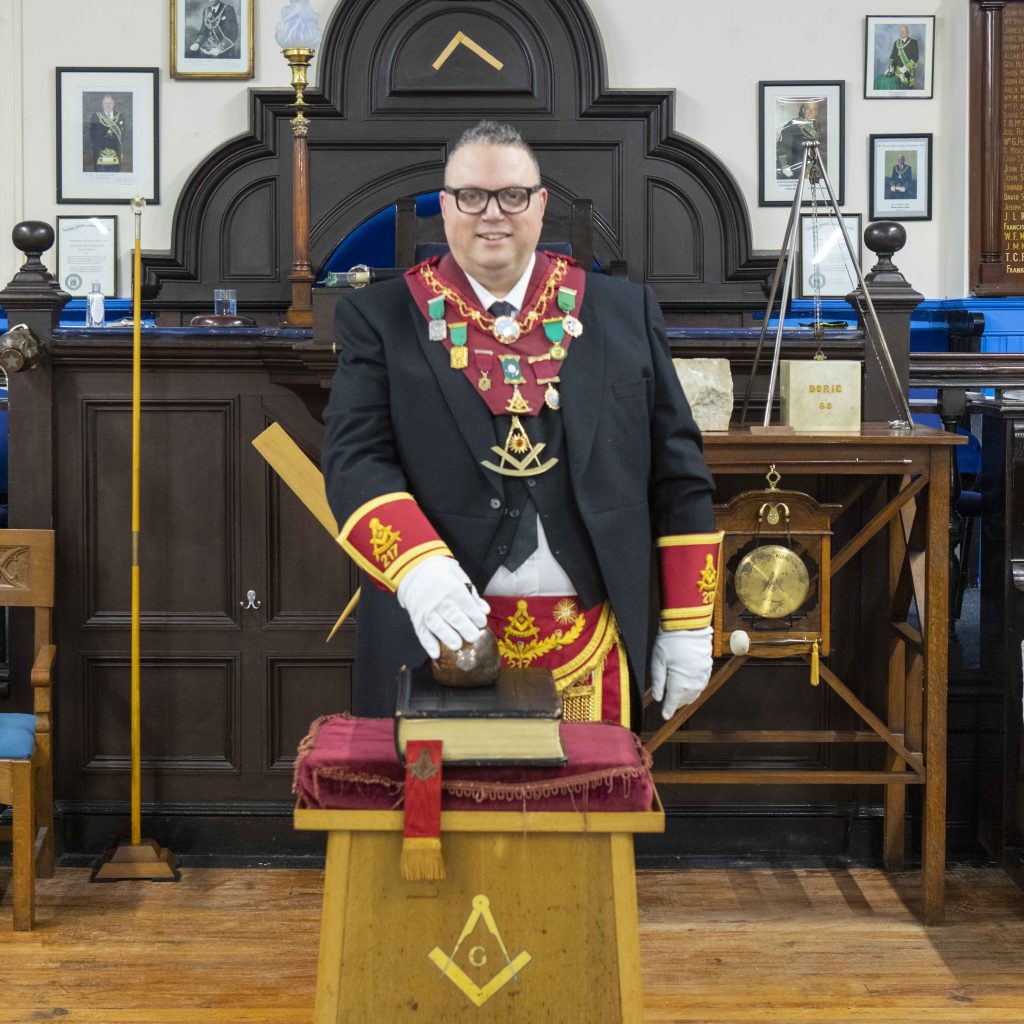 As Right Worshipful Master, I welcome you to the website of Lodge Cumberland Kilwinning No.217 on the roll of the Grand Lodge Of Ancient, Free and Accepted Mason of Scotland.
The purpose of this website is to promote Freemasonry in general and also to promote our Lodge in particular.
Here we hope to keep our members and visitors up to date with our masonic and social activities.
We also hope that it will give non-members an opportunity to see what we are doing in the local community and provide them with further information should they wish to join our fraternity.
Lodge Cumberland Kilwinning No.217 has been a part of the Port Glasgow community since 1746.